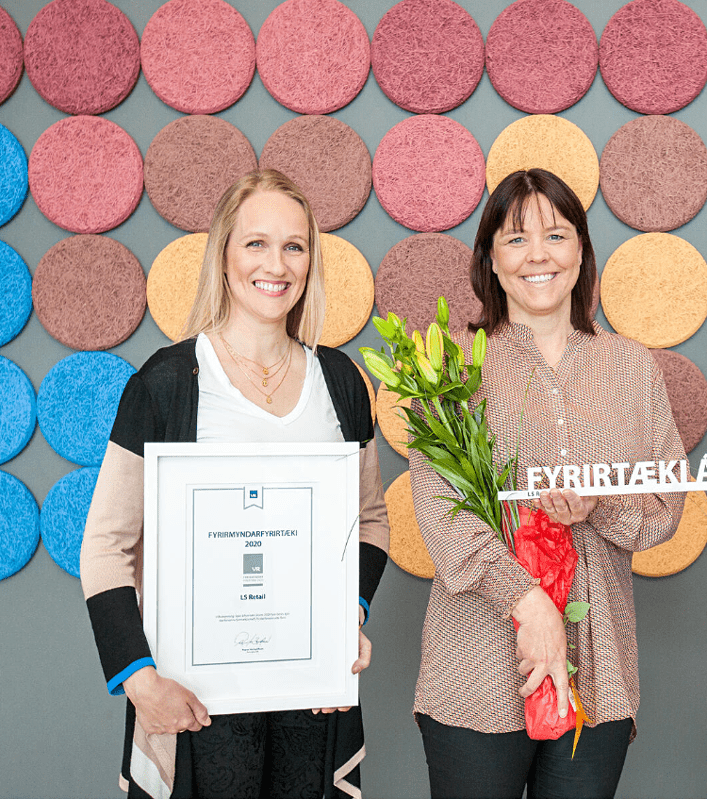 Oh HR, where art thou?
When entering into the world of HR you'll witness how real superheroes work.
We don't need any capes or mask to help people, we only need our own brilliance and witty sense of humour.
But "What does HR do?" you may ask! Well, what don't we do? We use our superpowers in so many different ways; recruitment, orientation for new employees, assess training needs, take care of the welfare of our employees, payroll, oversee performance evaluation, ensure efficient employee relations, support managers….
Well, the list goes on and on. Our motto is: If you feel like you don't need HR then HR is doing a great job.