LS Retail Future Leaders program
Studying computer science? Learn more about our student program for new and current university students!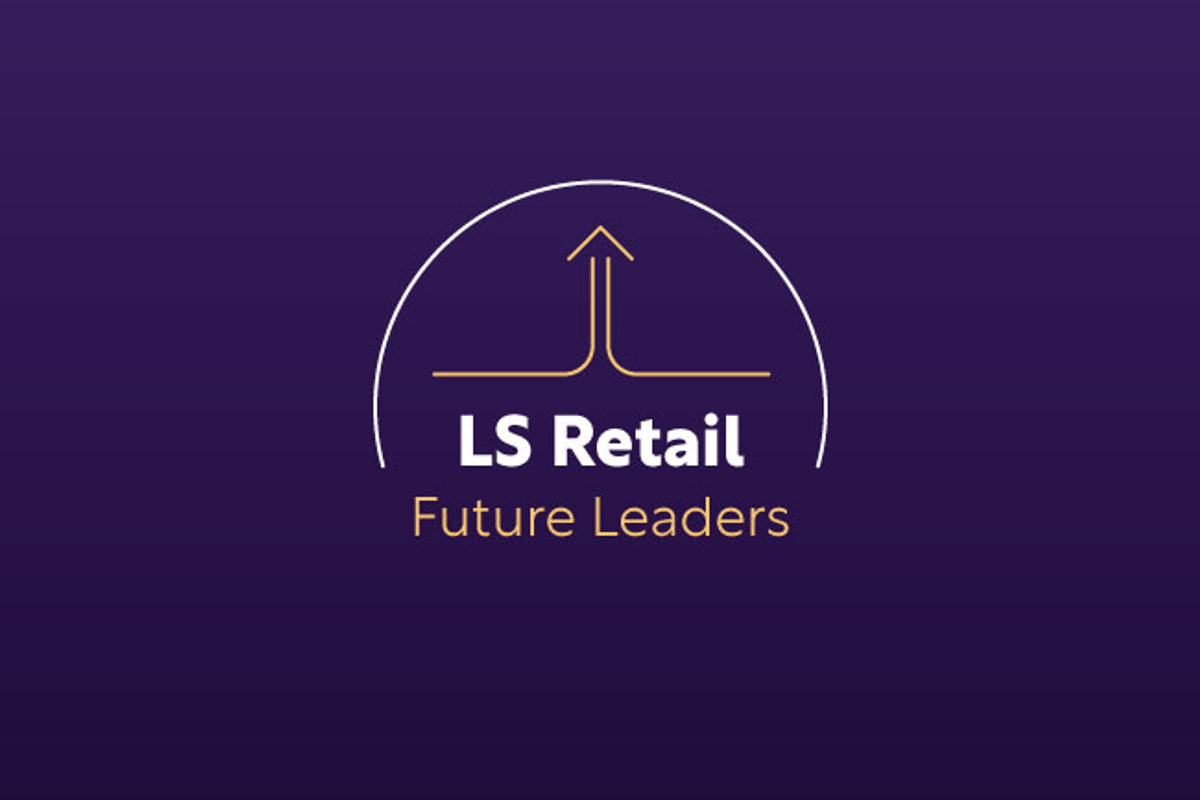 What is it?
The LS Retail Future Leaders program is a scholarship and mentorship program for gifted, yet underrepresented computer science students looking to jump-start their career.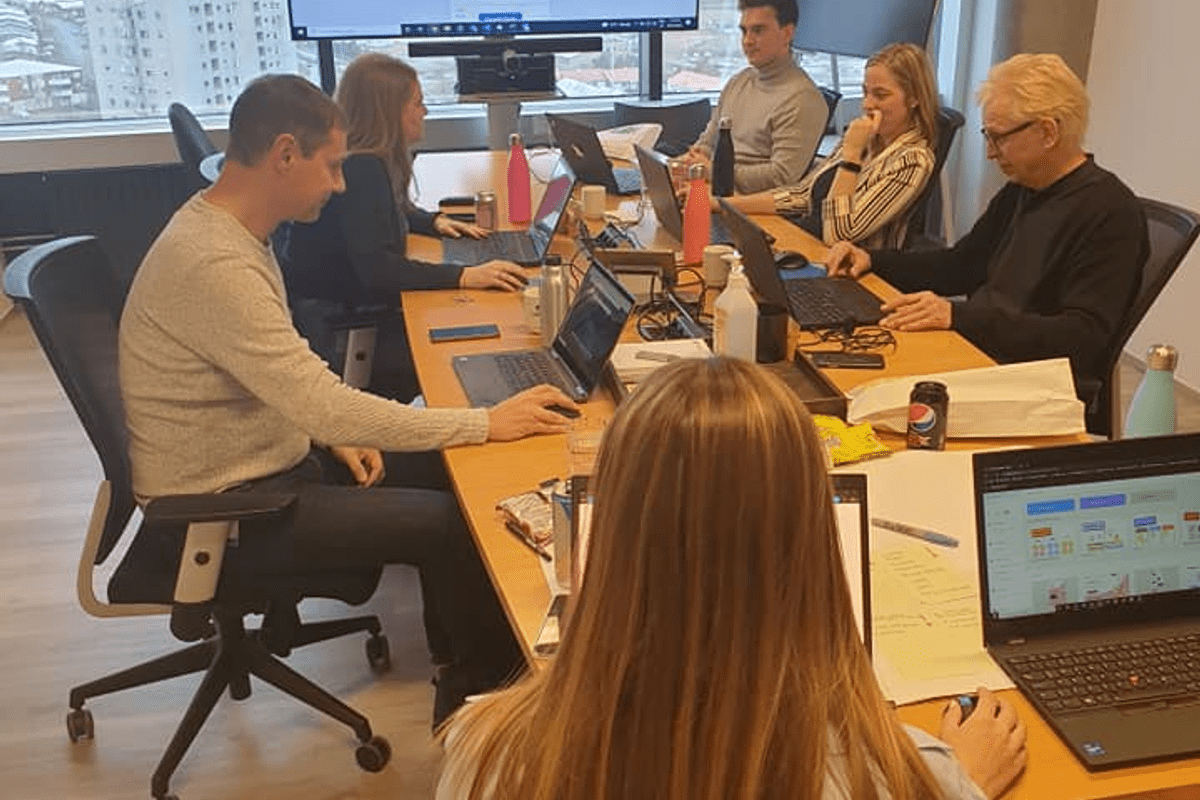 What is included?
Paid tuition fees:
From the start of our program until you graduate.

Paid internship:
You can also receive credit at your university.

Thesis collaboration opportunities:

We can help with your final project.

Company contacts:

Ask a mentor in Development about something you are stuck on in a course, or Human Resources what would make your CV stand-out in a crowd.

Customized activities:
Work one-on-one with us to identify other opportunities to enhance your learning at our office around your studies. Want to participate in one of our trainings? Company events? HR Coaching? Engage more with staff and teams? We can set it up!

Part of the LS Retail community:
While you are here - you are one of us! Experience what it is like to be part of a team and culture in a leading international company!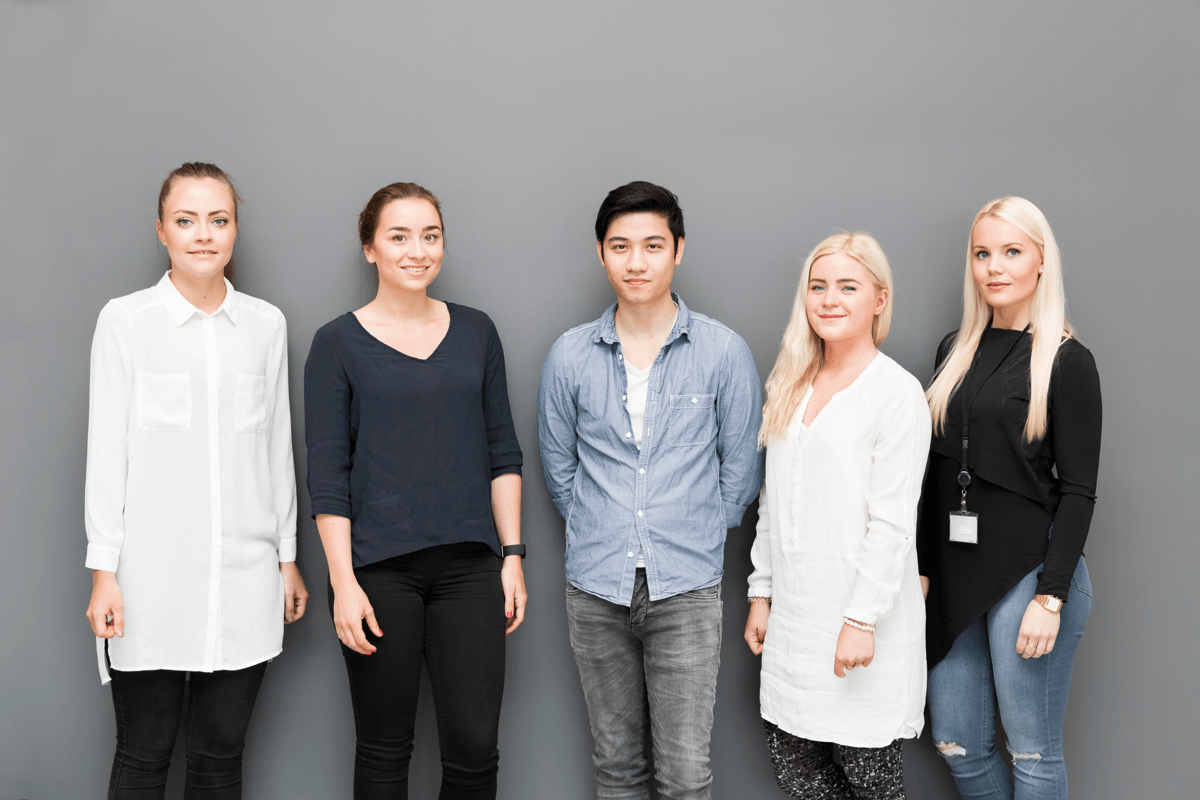 For who?
Underrepresented groups in the Icelandic IT labour market:
Women and LGBTQ+ identities, People living with disabilities, People of color, People of foreign origin and/or intercultural backgrounds.
Computer science students:

Whether you are newly applying or already enrolled and mid-way through your studies, students at any undergraduate or graduate program in the computer science departments at the University of Iceland or the University of Reykjavík may apply.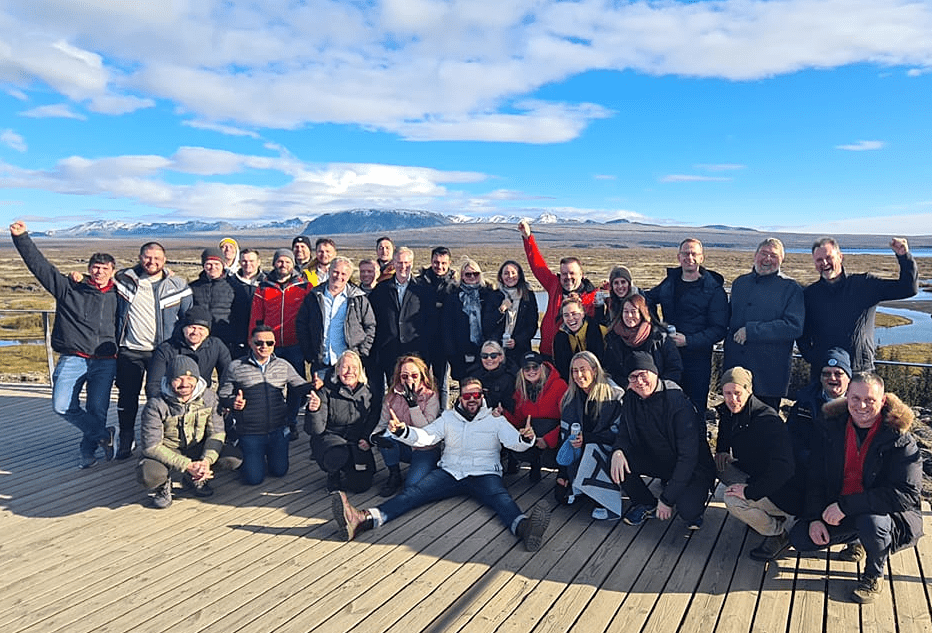 Why?
At LS Retail, we believe good business begins with good people.
We recognize the value that diverse experiences and perspectives bring to the development of innovative work, and aim to celebrate all of the LS Retail people that make that work possible. However, diversity and inclusion within the Icelandic labor market and much of the global tech community remains a major issue as some demographics experience disproportionate practical and social barriers in their career journeys. Therefore, LS Retail aims to help prospective leaders overcome these barriers and meet their full potential through the Future Leaders program. Not just for our company, but in hopes of a better future for our field and communities as a whole.
Applications for Fall of 2023 are now open! Click below to apply by June 2nd.