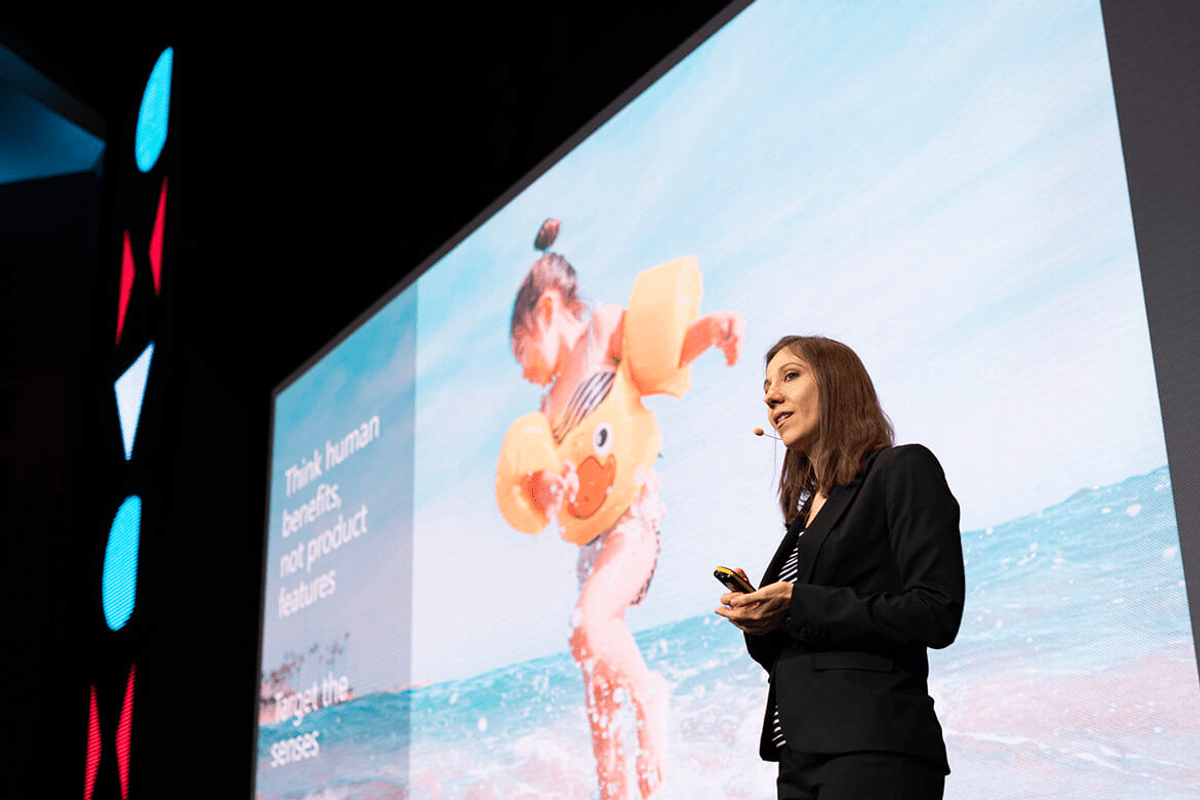 What's life without marketing?
We believe that life is adventurous; and, as marketers at LS Retail, we are constantly trying to make life more interesting.
We're a team of highly motivated, positive and energetic content creators, digital marketers, event experts, coordinators, conversion specialists, editors, creative experts and graphic designers.
With different teams from within our company and partner companies, we're transforming the future of retail and hospitality, to help thousands of businesses grow. And of course, increasing the brand equity of LS Retail and our solutions, while having a blast!