Are we the team for your talent?
If you are looking for an innovative software company where you can bring your ideas to life and work with people who are passionate and enthusiastic, you are in the right place!
Our perks:

Flexible work schedule and great work-life balance

Competitive salary and benefits package

Career progression within our global network

Training opportunities

An ambitious team that genuinely values colleague input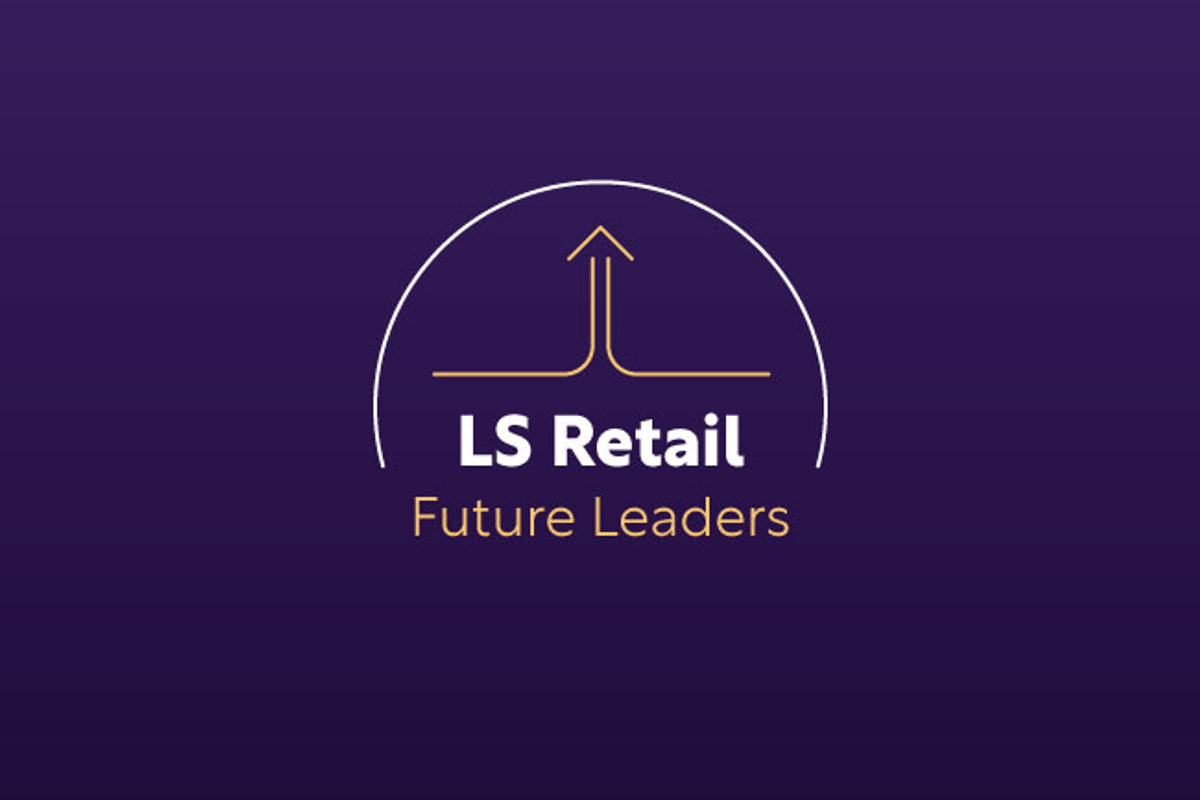 LS Retail Future Leaders Program
The LS Retail Future Leaders program is a scholarship and mentorship program for gifted, yet underrepresented computer science students looking to jump-start their career.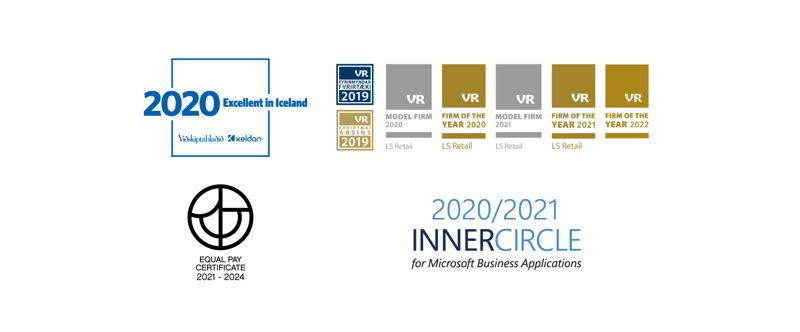 About LS Retail
We at LS Retail have been developing quality software solutions for the IT hospitality and retail market for about 30 years. Headquartered in Iceland, the LS Retail community of employees, partners, and customers has grown worldwide. LS Retail software now powers tens of thousands of grocery stores, retail chains, restaurants, pharmacies, hotels, cruise liners, fuel stations, and much more across over 140 countries.
Standing by our motto of "We make business easy", we are dedicated to working together to deliver quality products and services as a proud multi-award-winning Microsoft partner. All of which, we believe, stems from our community culture of empowerment, innovation, and integrity.

LS Retail is an Aptos company and plays a key role in their suite of unified software solutions.